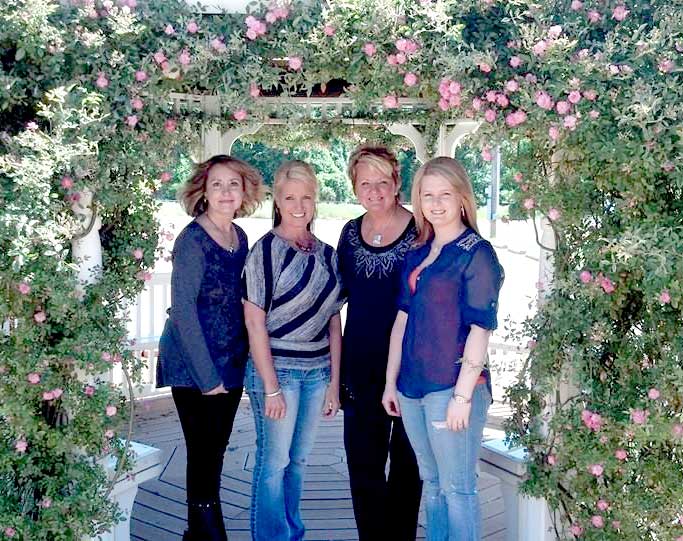 A special thank you to all of our beautiful friends who voted our salon "Best of the Best Salon." We love and appreciate you. It is our privilege to take care of your family's hair care needs. I truly love working with Ann, Julie and Stephanie. We have a great time together and are so blessed to have such great clients.
For over 36 years we have proudly served Hughes Springs, and the surrounding area, with a commitment to excellence and personalized service.  We offer our salon as a sanctuary, where you will receive personalized service with exceptional quality.  If there is anything we can do to make your experience more special, just ask!
And remember, we always have a fresh pot of coffee on!